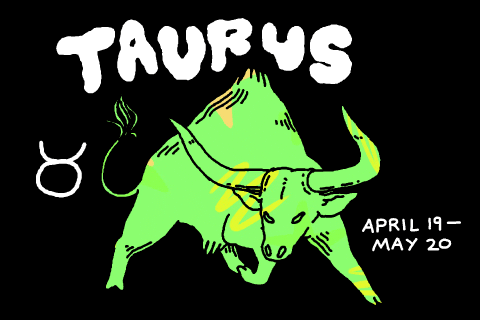 So, some earthly Bull has you out here searching, "how to seduce a Taurus" eh? And you should be… Tauruses are lovely earth signs (when medicated).

Taurus are typically attracted to emotional and/or eccentric signs like, Cancers, Virgos, Capricorns and Pisces.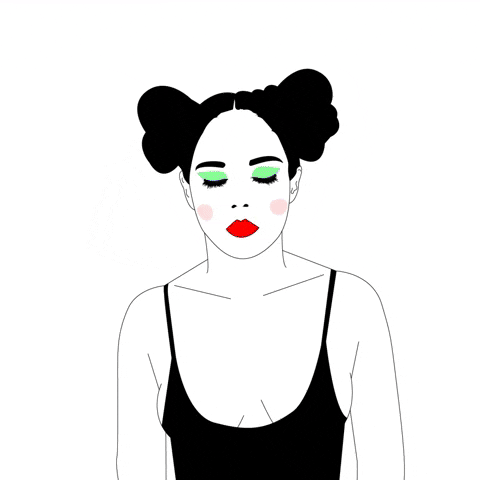 A Taurus will love making plans if they're at home. Their home or your home? Doesn't make a difference to them as long as you've got a good meal comin' up!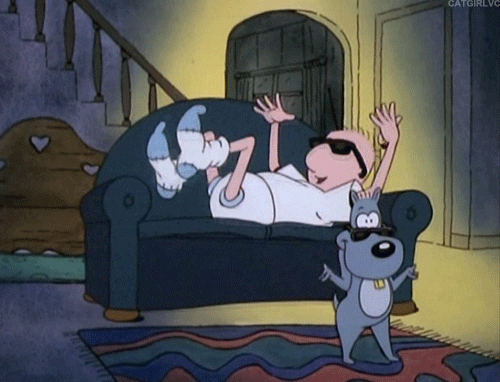 If you can make a Taurus blush with compliments, you're golden! And yes, you SHOULD stalk them. They'll be flattered.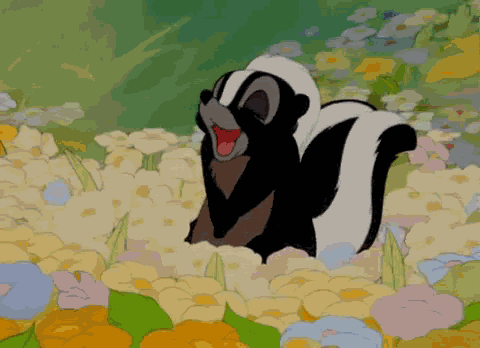 The downside to dating a Taurus is pretty bad. A Taurus is stubborn, often argumentative and a bit controlling. For overly sensitive signs, this might not be the right partner.