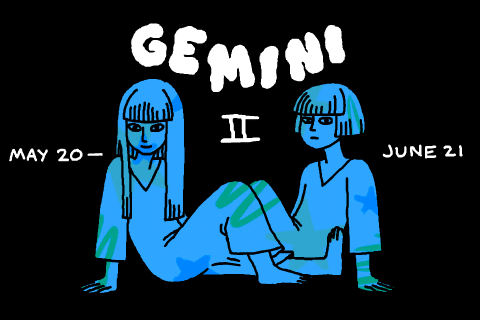 So a charming Gemini has caught your eye? Awesome.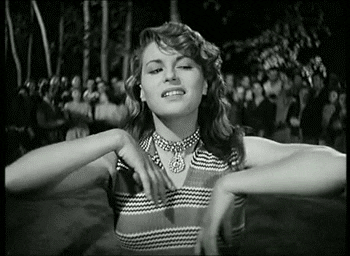 Geminis are a lot of fun. They're always up for an adventure.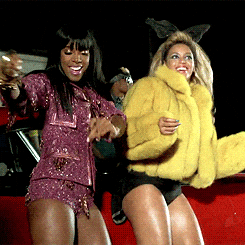 Geminis are interested in Pisces, Virgos, Aquarius and Sagittarius because these signs have qualities they lack.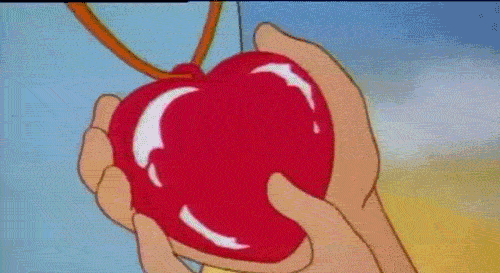 Gemini is looking for a partner who takes their life to the next level.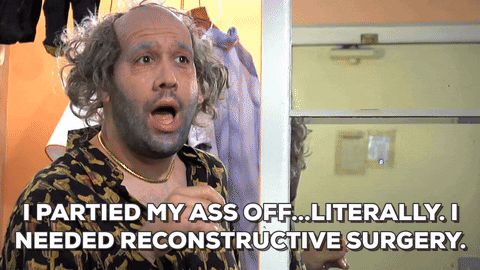 Geminis like boisterous, flashy people. They love attention.


Geminis are very observant so if you're planning on lying or playing with their feelings, you're in for a RUDE awakening.