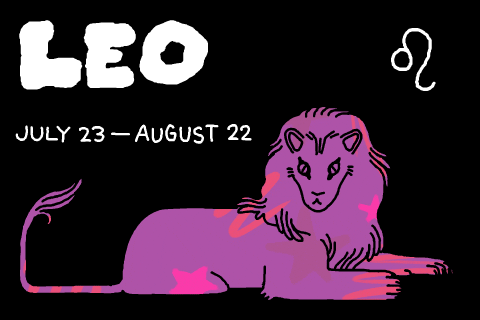 So you like a proud Lion eh? I mean, they're usually the life of the party– the star of the show if you will…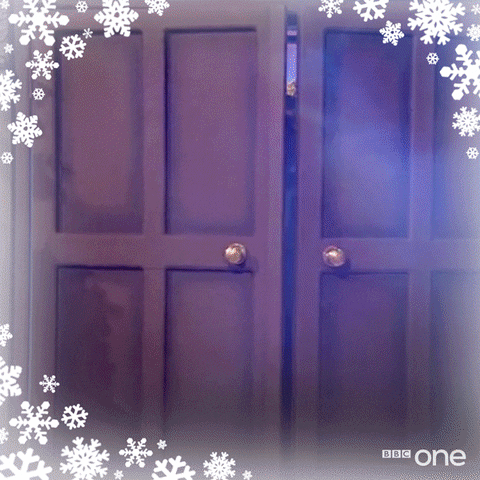 Leos are attracted to the elites of society. Basically, if you act like a you're a big deal, they'll at least be interested.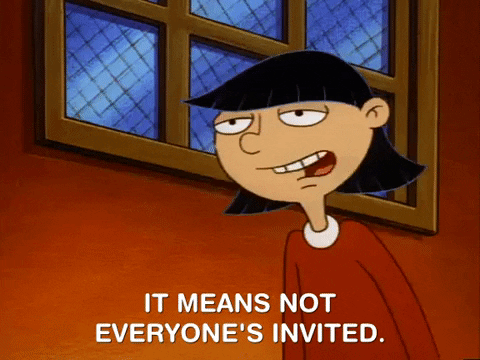 Leos are fire signs, so they're typically attracted to Libra, Cancer & Aries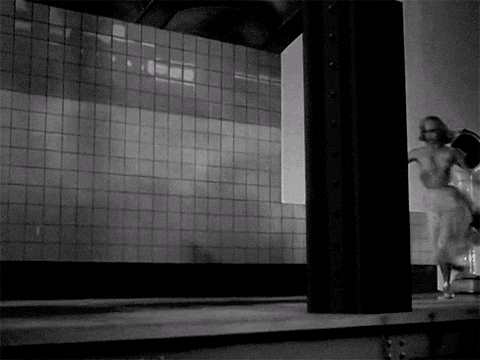 Leo's are materialistic and they LOVE family. They want someone who wants the finer things in life!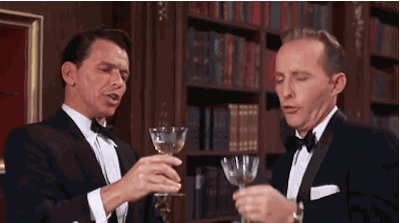 Leo's will fall for the hottest person in the room. They'll ignore all competition and dive right in to get ya! Leo's NEED loyalty so, if you're not really serious about this relationship, you might hear that Lion ROAR!!