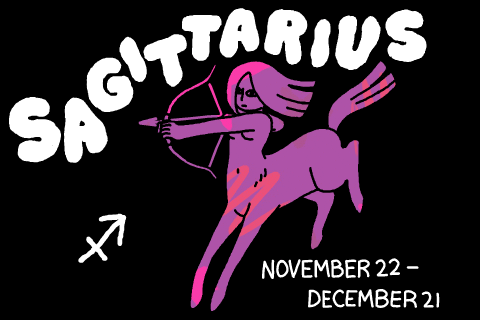 So, you're into the fun-loving, adventures and the wildly free-spirited Sag eh?


Sagittarius are typically attracted to highly sexual signs such as Virgo, Pisces, Scorpio & other Sagittarius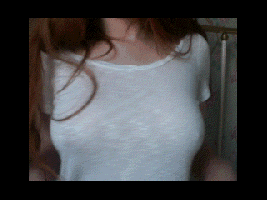 Many of the signs are attracted to Sagittarius' self confidence and brutal honesty… and they usually have a youthful smile.


Sagittarius are great communicators and love to be around people they connect with intellectually.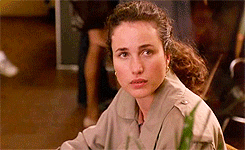 If you want a Sagittarius to lose interest, stay home and stick to a routine. They get super bored, SUPER FAST.