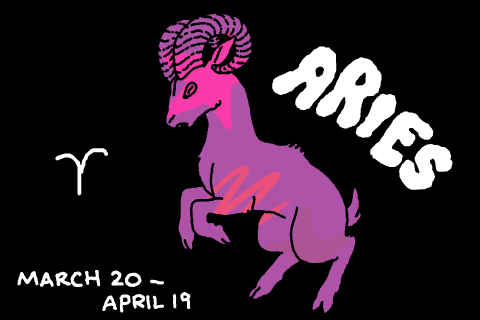 So you want a piece of the Ram eh?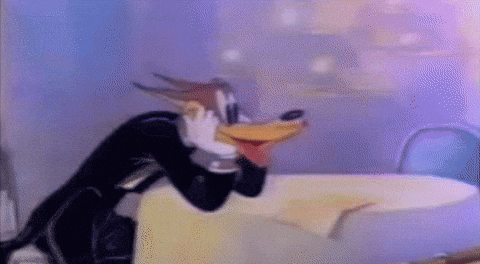 I can't blame you. I mean, they ARE pretty HOT considering they're a fire sign.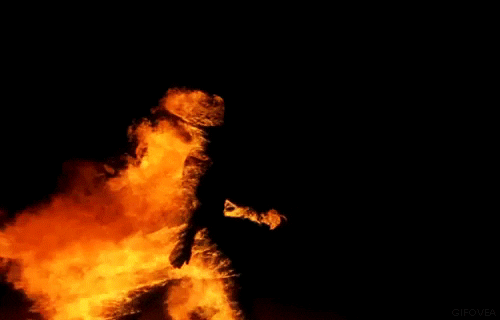 As the first sign of the Zodiac, they have this youthful, bratty exterior…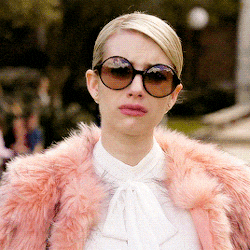 Just picture the youngest sibling… Picture how spoiled "the baby" of the family is. Well, Aries is the baby of the Zodiac!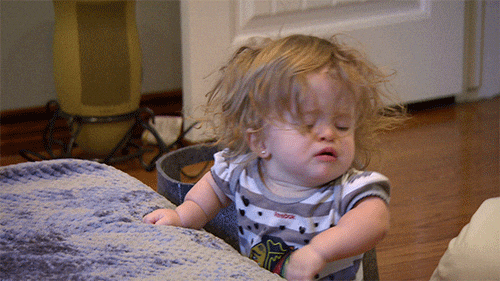 Aries are use to getting special treatment and it's because they have charisma, charm… and sex appeal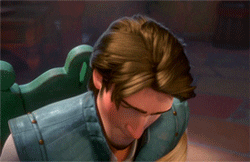 If you really wanna get their attention, you'll have to compliment them… and it's gotta be sincere.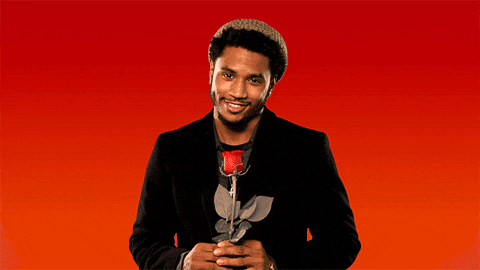 An Aries is a big romantic. So if they like you, they'll look like this: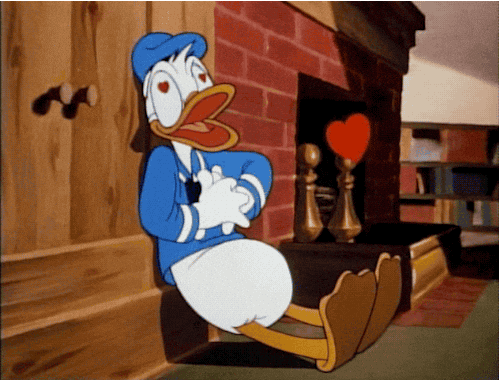 Aries are very picky. If they want you they will be determined to impress you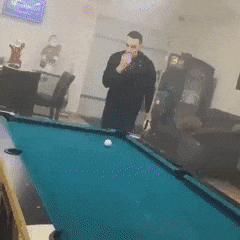 But.. They lose interest easily and tend to run away… like, FAST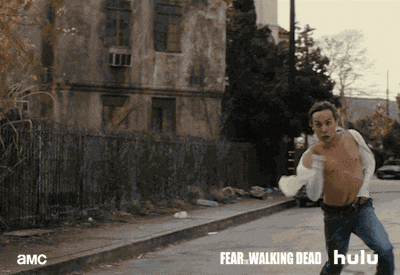 Overall, think about it this way, if you don't have the stamina to play "games" to get an Aries interested, you wont be able to keep them interested.