So you're curious about the zodiac sign, Pisces? I'm sure you've searched and stalked the internet for fun facts about these water-based fishies, but you're about to read five interesting facts you've likely missed, about the fabulous Pisces!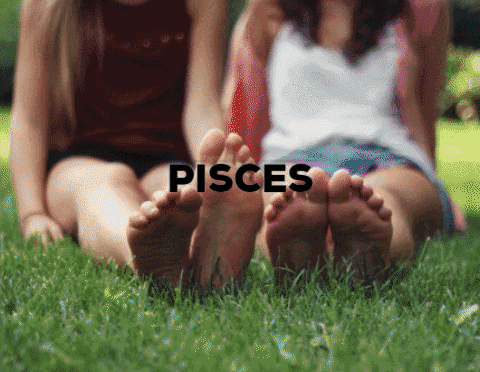 Pisces have a weird thing with feet.  Whether they grossly reject the idea of touching feet or not, the reaction is always intense.  Some pisces become dancers and others become foot models! Pisces even may bring this foot-loving energy into the bedroom!


---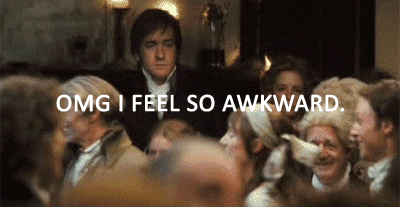 Most Pisces are empaths.  Pisces will go around people that make them feel good, and they will make themselves scarce around everyone else.  Empaths absorb the energies around them, so they would likely not be down to hang out in crowds with random people, as opposed to a small select few in a low-key environment.


---

---
Pisces are psychic and think everyone else is too!  One of the biggest problems I've noticed about pisces, is that they think that people operate like them.  Pisces are very thoughtful, and compassionate, and in most cases they're empaths.  Pisces need to remember that the other signs are not as good at articulating, processing their feelings, if they even allow themselves to acknowledge them.


---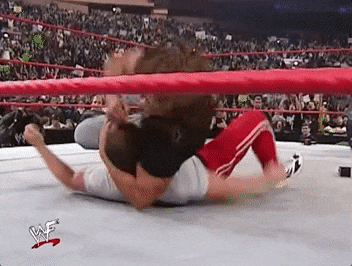 A Pisces doesn't want to fight because they might really hurt you.  Pisces are the ones who cry from frustration that they can't destroy their opponent…because of their conscience.   If a pisces who's let their anger take over starts fighting, you better get OUTTA there and to some place safe.
---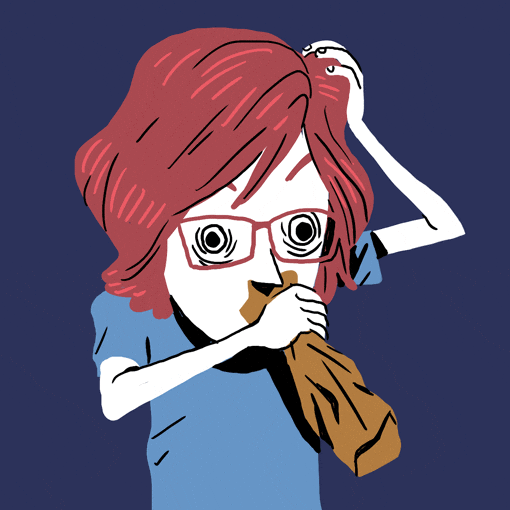 Pisces usually have some form of anxiety.  This physical world is moving faster than a water pisces is able to process everything, it's almost a given that pisces will have anxiety on some topics.   Pisces will go to extremes to protect their heart, so if you're interested in one, you're gonna have to show them you truly care about them!
---