So a Virgo has caught your interest eh? Well, good luck



Virgos are the perfectionists of the Zodiac. And you want to be a part of what they are.


Virgos are typically attractive, hygienic, charming and seemingly… mature.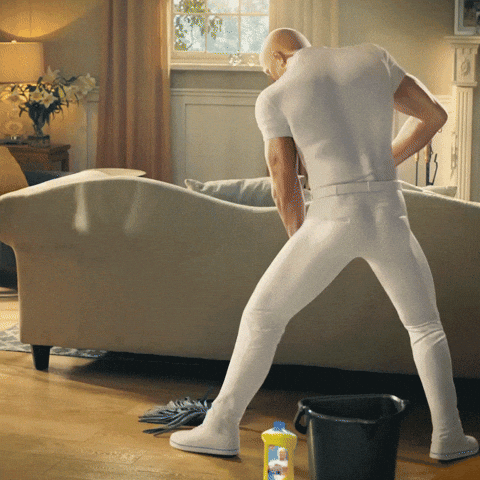 Virgos will appear to be one way in public, then go home and be a completely different person. This is the person that needs to be loved.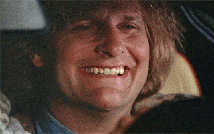 Virgos don't mind being single therefore they're super slow to commit.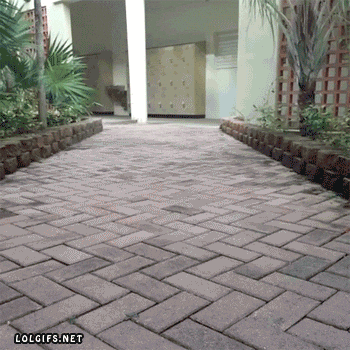 If you want a partner who is genuinely rooting for you, pick a Virgo. They will help you achieve your dreams!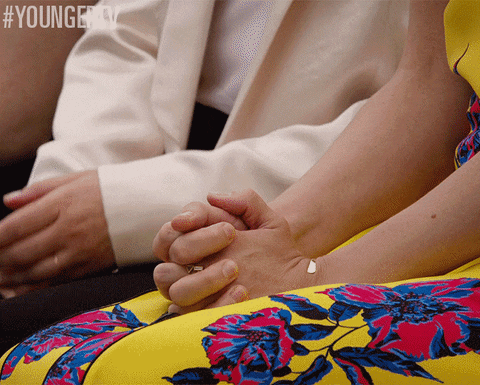 A Virgo is a huge time investment, and their method of break up (since they don't like confrontation) is to distance themselves until you get the point.