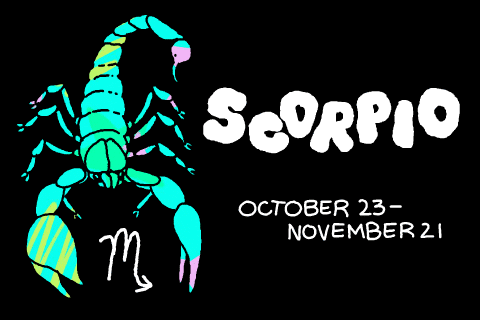 Ok so, you're wanting to dip into the dark side of the water? You probably got lost in those mysterious eyes.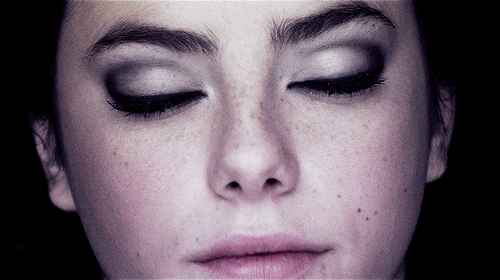 If you want to get a Scorpio's attention, dress sexy and wear red, gold or black.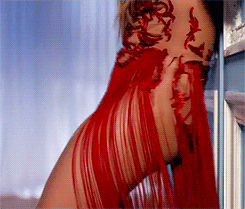 Scorpios value honesty, loyalty and keeping up the appearance of a united front in public!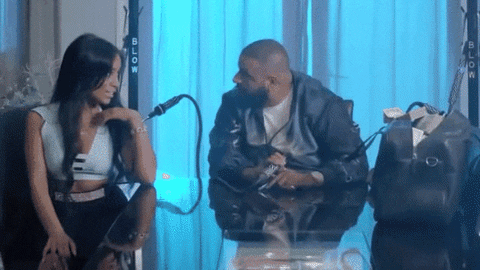 Once interested, Scorpios are notorious for becoming obsessed with their love interest.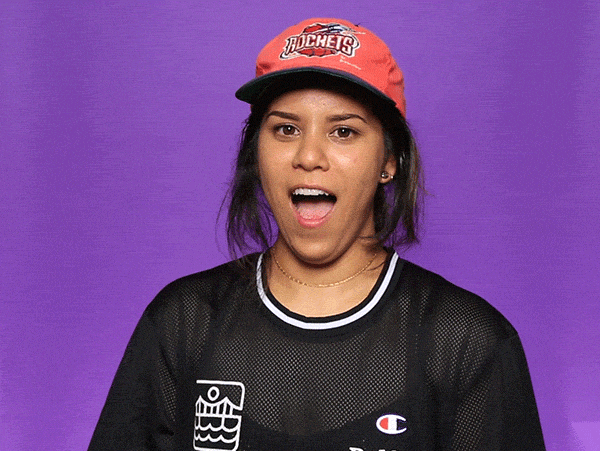 If you're casually dating multiple people and you get caught by the Scorpio… GOOD LUCK.