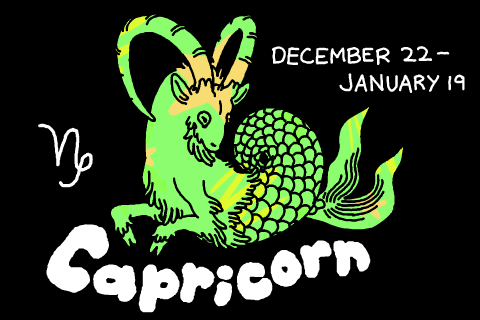 So you've got a thing for the picky, stubborn, know-it-all that is a Capricorn?


Capricorns are very materialistic and enjoy the VIP lifestyle.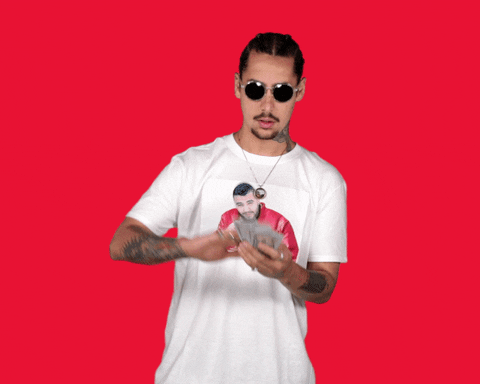 A Capricorn will pick a partner whom they feel would produce beautiful kids.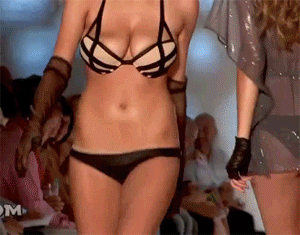 Capricorns are notorious to have a wandering eye because they're always on the lookout for the next best thing.


Capricorns love the idea of becoming a parent.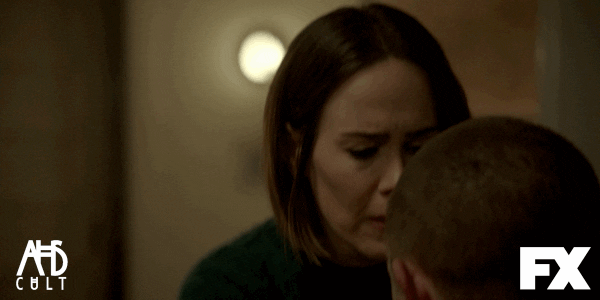 Capricorns are very serious about their business affairs and like to celebrate big wins accordingly.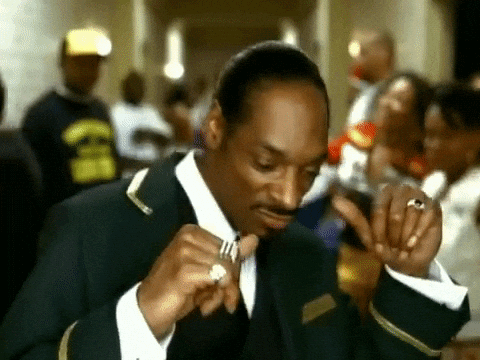 If you want a Capricorn to lose interest, bring your blandest, most unimaginative intentions to the bedroom.