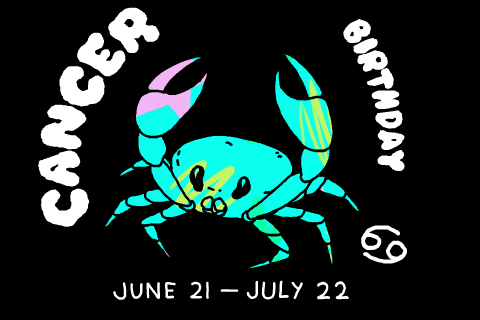 So you like the Crabs eh? Okay, I can see why. They're dreamy, eccentric and often times quirky!


Because they're so moody, they're attracted to stable partners like, Taurus, Virgo, Pisces and Scorpios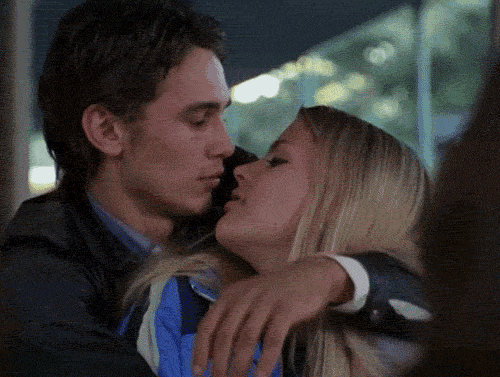 If you really want to get a Cancer's attention, you'll have to prove you're not afraid of mood swings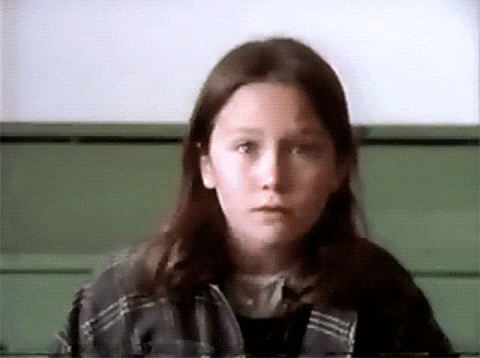 Cancers are really cautious about relationships so you'll have to prove that you only have eyes for them.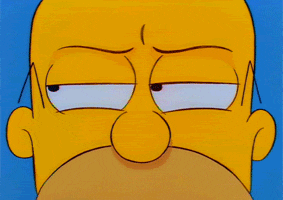 Prepare for a crazy ex if you lose a Cancer. Their relationships usually end with one person despising the other..