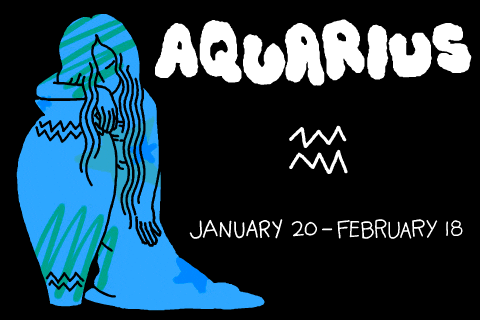 The soft-spoken, often times ex-bully turned humanitarian, Aquarius! Why wouldn't you? They will have your back!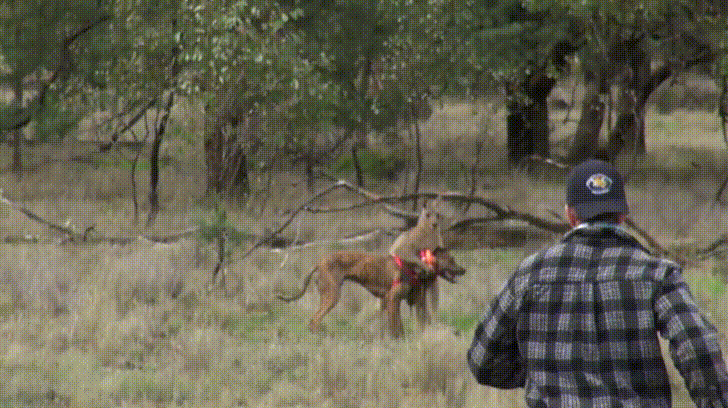 An Aquarius will not appreciate PDA as much as other signs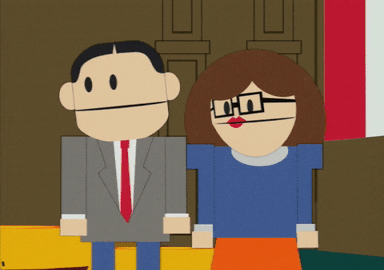 Aquarius people aren't creatively inclined.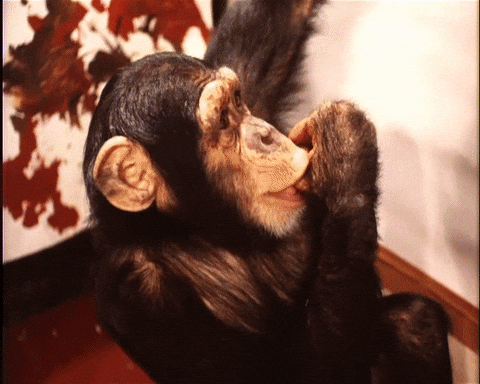 Aquarius have an attraction to Cancers, Leos, Libras and Pisces because they emotionally understand what the Aquarius can't say


Aquarius are the most accurate example of "lady on the streets, freak in the sheets"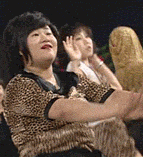 Aquarius will decide if they like you early on, so never WAIT too long to win one over.