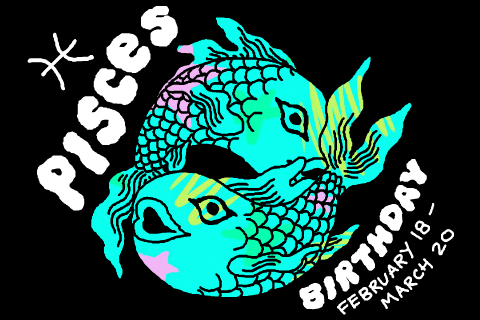 So, you're interested in a teary-eyed, overly sensitive, all-over-the-place Pisces? OK.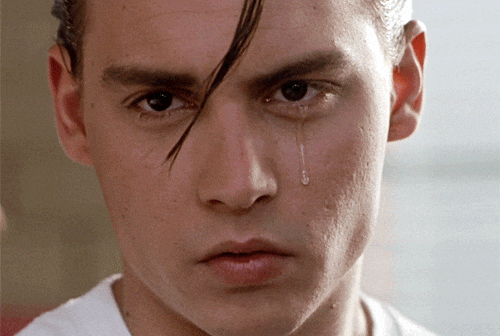 Pisces are quirky, eccentric and creative. They're very random.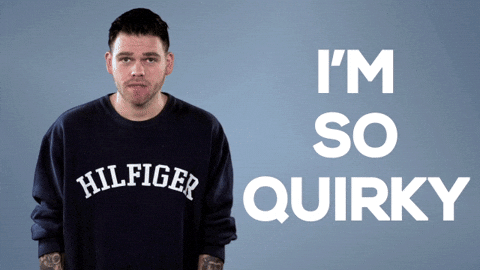 Pisces are always hoping for the right person to sweep them off their feet. Like in the movies!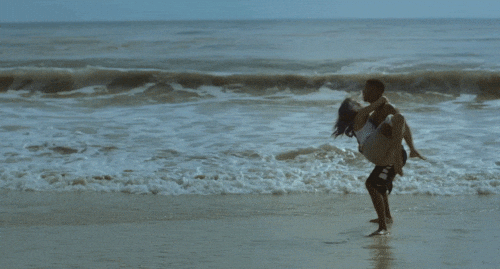 Pisces are compassionate, and they are suckers for a sob story. They love to be supportive.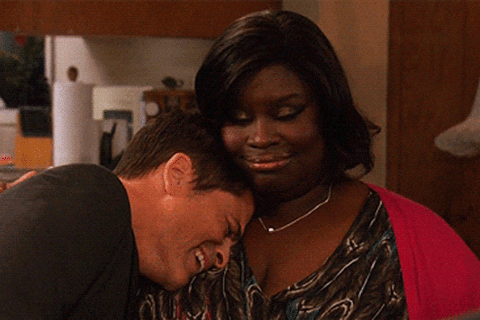 Pisces are typically attracted to stable partners like Scorpio, Capricorn or the adventurous Sagittarius.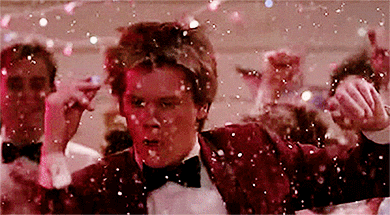 Pisces appreciate people who ponder the spiritual "why?" of life.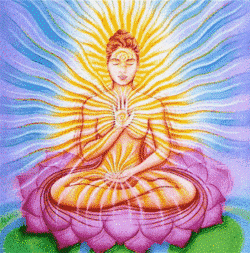 If you get overly aggressive with a Pisces, they will act like everything is okay… Then you'll NEVER see them again.